About us
Hydroproduct was established in 1994 as a privately owned producer of hydraulic hose reinforcement.
Initially, its main area of business consisted in the supply of hose lines for hydraulic mechanisms, but as early as a few years after the company establishment its scope was extended to include air conditioning hoses and components. Later the company started to offer a complete range for hydraulic and air conditioning systems.
Due to the growing volume of purchase orders and the range of supplied components, the company owner focused - in the first decade of the company's existence - on acquiring sufficient space allowing for a future growth of the workplace. Thus, over the course of several years, Hydroproduct has acquired the premises, in which it has operated by now.
Along with the expansion of the premises, the company continued to purchase the production technology equipment, in particular CNC milling and turning centres. Over the years, the company also focused on tube forming, among other things. With the acquisition of bending machines, Hydroproduct began to establish itself in this field as well. Subsequently, the workplaces were supplemented with soldering and welding technologies. Recently, the company also began to focus on waterjet cutting with clean water and abrasives.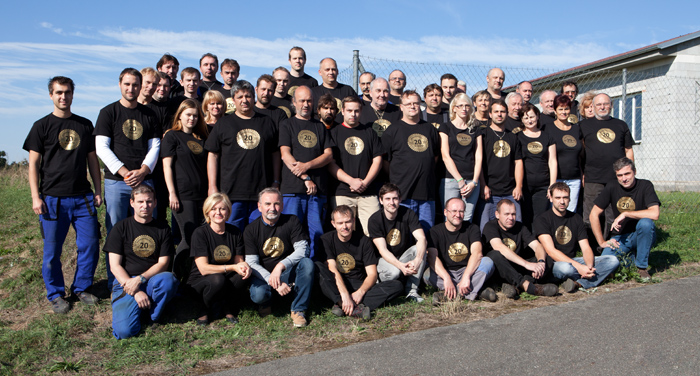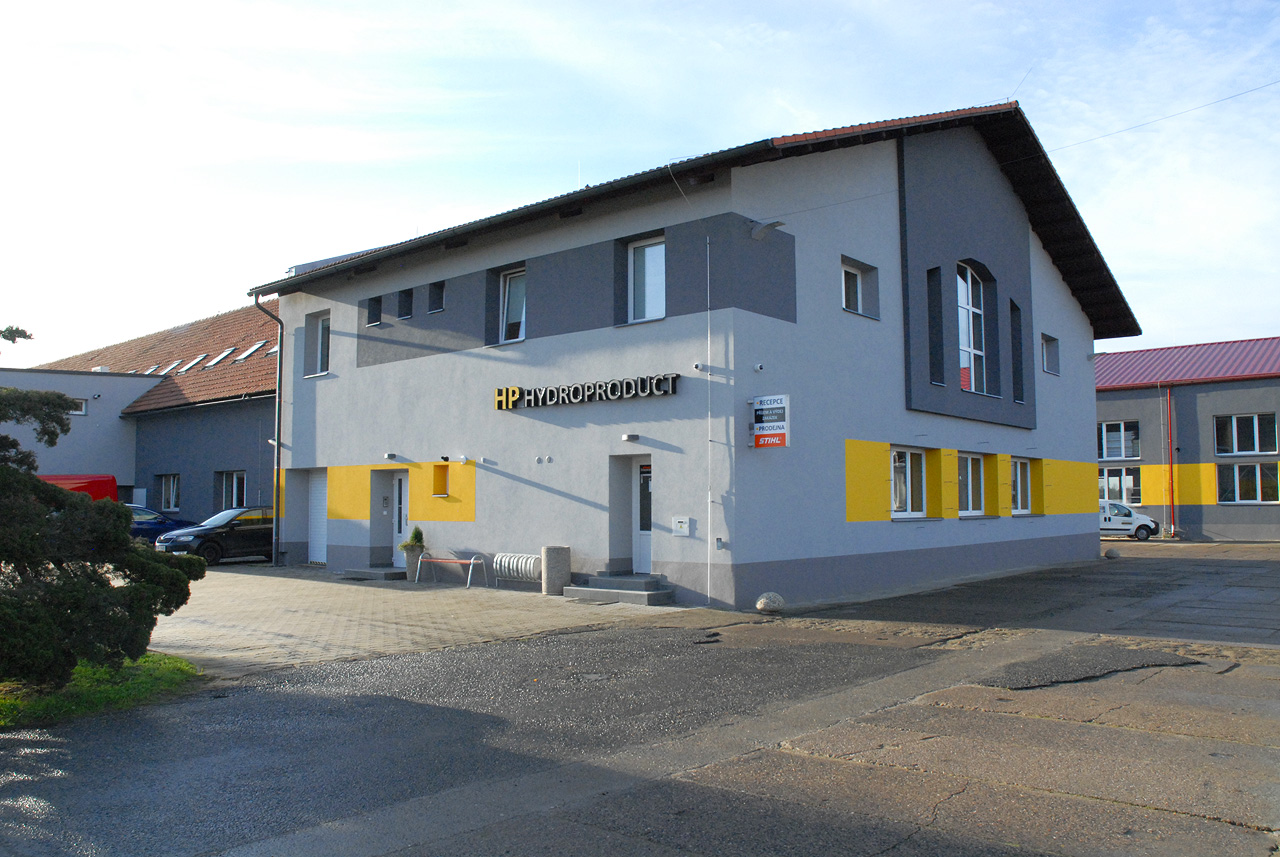 In 2019, the workplaces were rebuilt and new production facilities were built. Thus, the production area has currently exceeded 2,500 sq m. The company consists of four main buildings equipped with modern technology and is able to deliver products combining a wide range of production technologies in the highest quality.
Over the years, Hydroproduct has expanded its portfolio from hose reinforcement to the production of all types of air conditioning and hydraulic end fittings, hydraulic cylinders, weldments as well as waterjet cut insulation and filtration kits. Currently our company employs over 60 people and supplies products to several countries worldwide. It cooperates with multinational concerns, to which it supplies tailor-made products of the highest quality complemented by perfect service.